women's mental health has long been underfunded, undervalued
and under-acknowledged in empowerment work. we believe in
the intersectional role a women's and girl's mental health plays in
her life and empowerment journey.
*this year, we're investing over $2m in women's empowerment &
mental health resources globally.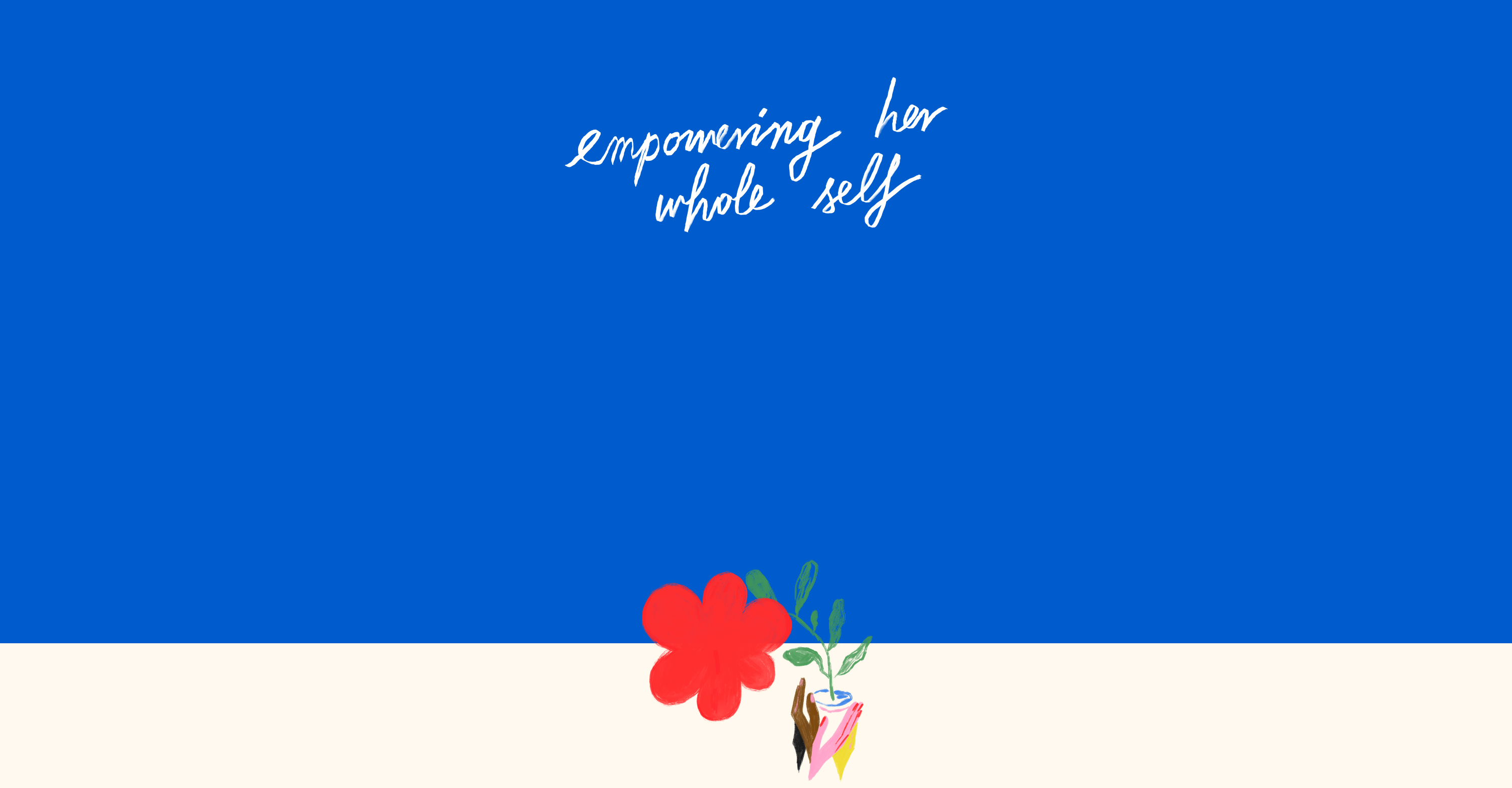 our work
a holistic
approach
women and girls are change agents in their communities all over the world. when a woman's mental health is supported, she is able to make change for herself, her family and members of her community. for over a decade, we have been funding women's mental health and empowerment work. we re-affirmed our commitment in 2018 when the founder of kate spade new york died by suicide, and today we continue to integrate mental health into our women's and girls' empowerment work globally.
mind & body
mental health
we believe supporting
mental health
plays a vital
role in the empowerment
of women and girls.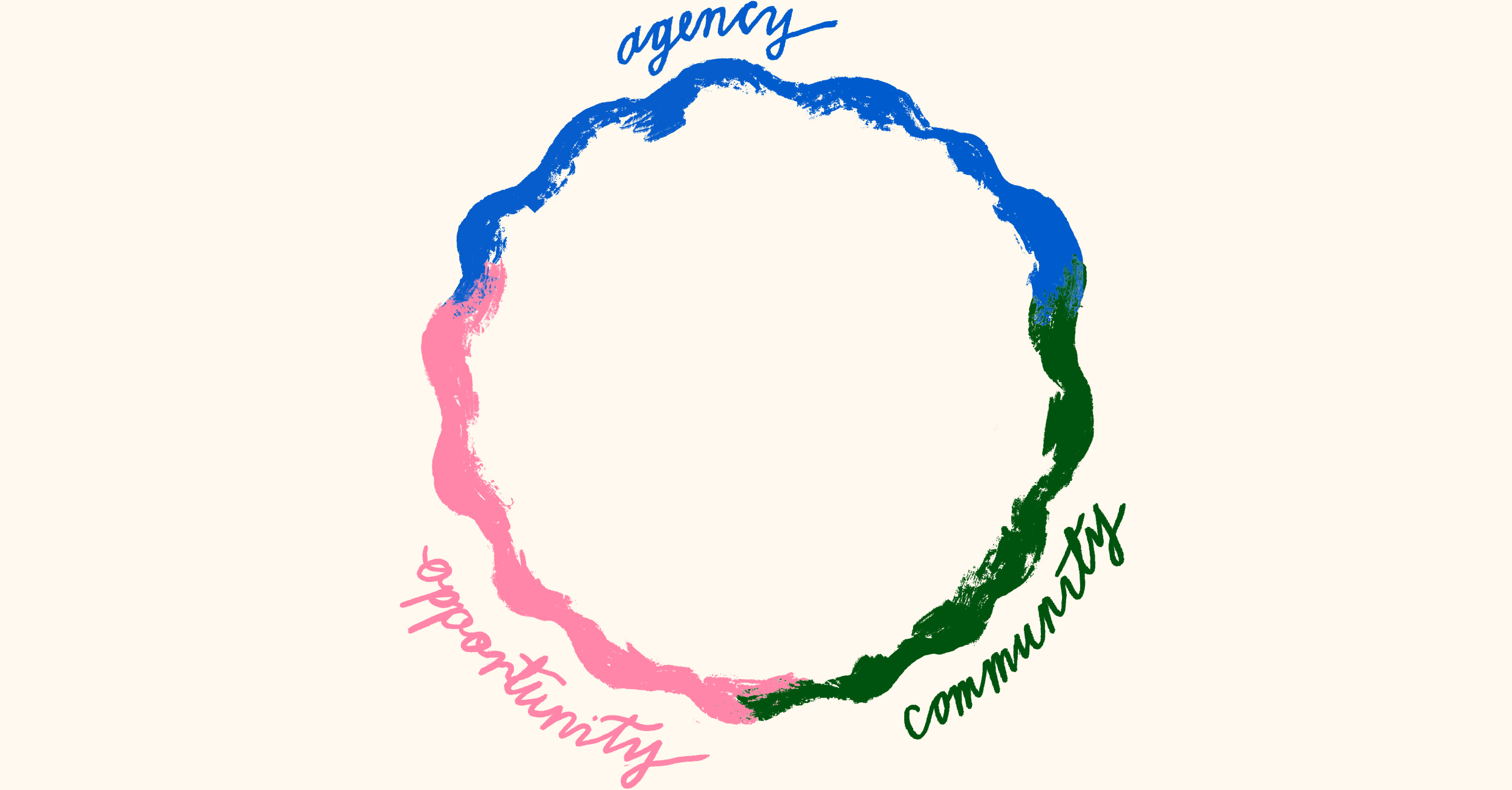 decision-making &
self-confidence
agency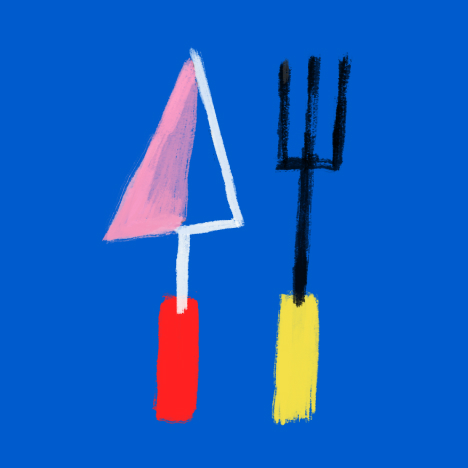 we help women and girls build their confidence, find their voices and pursue their goals.
family &
support network
community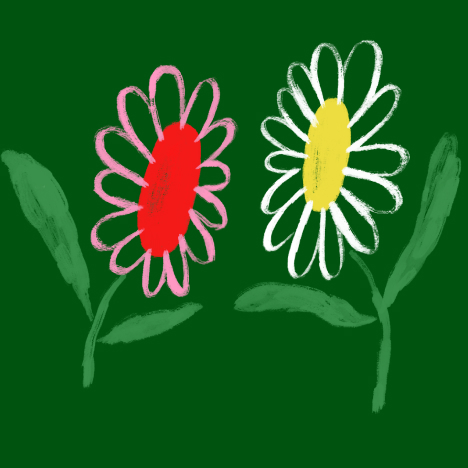 we build support systems that strengthen and encourage empowerment in her community.
education &
employment
opportunity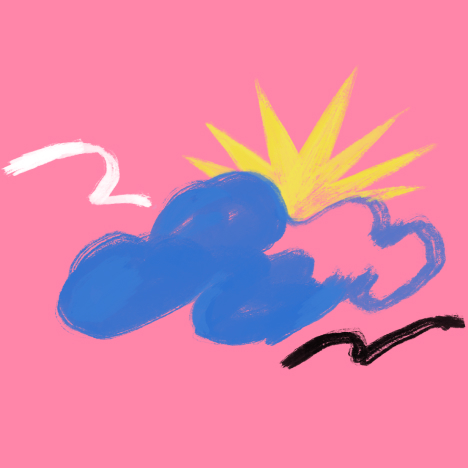 we help women and girls prepare for and attain jobs of the future.
join the conversation
meet our
social impact
council
we believe in the collective voices and power of women. we have partnered with an incredibly accomplished group of women leaders in the mental health and empowerment spaces. we will be working with these social impact leaders to champion the integration of mental health into the empowerment agenda of women and girls globally. these women are experts in the fields of mental health and women's issues locally and around the world. come learn more about them.
academy award-nominated and golden globe-winning actor and filmmaker, taraji p. henson, rose to fame after her breakout performance in the film hustle & flow, and is known for her portrayals of iconic women such as cookie lyon in empire, nasa mathematician katherine g. johnson in hidden figures and miss hannigan in annie live! in fall 2018, henson launched the boris lawrence henson foundation in honor of her late father with a mission to eradicate stigmas around mental health in the african-american community. henson and her best friend and foundation partner, tracie jade, co-host the facebook watch series peace of mind with taraji.
An American philanthropist, mental health and kindness activist and entrepreneur, cynthia germanotta founded the born this way foundation with her daughter, lady gaga, in 2012. In 2019, she was named the world health organization goodwill ambassador for mental health.
named one of oprah winfrey's super soul 100, latham thomas is the founder of mama glow, a global maternal health and education brand serving birthing people along the childbearing continuum. she's also the co-founder of the mama glow foundation, advancing reproductive justice and birth equity through education, advocacy and the arts.
elisha london is an entrepreneur and leading global mental health advocate. she is the founder of united for global mental health and was the heads together campaign director for the royal foundation of the duke and duchess of cambridge. she is now the ceo and founder of prospira global, a boutique mental health consultancy. she is a world economic forum young global leader.
catherine tinsley, phD, is an expert on gender intelligent leadership, gender parity and workforce development, negotiation and decision making. tinsley's research has been covered by cnn, nbc, fox, abc, bloomberg, fortune, forbes, the wall street journal, the washington post, usa today and huffington post, and she has presented at numerous conferences, including the world economic forum in davos.
executive director of resonate, a leading women's empowerment charity in east africa, norette turimuci's career has focused on empowering women and girls, like her daughter, and creating future women leaders.
jazz thornton is a mental health advocate, international speaker, film director and author. having overcome childhood abuse and multiple suicide attempts, thornton has now dedicated her life to speaking hope and creating change in the area of mental health. thornton co-founded voices of hope and in 2021, she was awarded young new zealander of the year.
our partners
together—for
women
everywhere
we work with impact-focused partners from across the world who have long track records of supporting and empowering women and girls—keeping our eyes focused on mental health at the heart of our approach.
Trevor Project
we've partnered with the trevor project to help end suicide among lgbtq+ youth. as part of our partnership with the trevor project, our donations help to fund their critical lgbtq+ youth community outreach, programs and essential 24/7 crisis services. in addition to monetary support, we host internal employee engagement opportunities to learn more about lgbtq+ youth advocacy and share resources on how to talk about lgbtq+ youth mental health. the trevor project's 1,500+ volunteer crisis counselors provide direct support to over 150,000 lgbtq+ youth in crisis every year. in addition to partnering with the trevor project nationally, we also support trevorspace, an affirming international online community for lgbtq+ young people ages 13-24.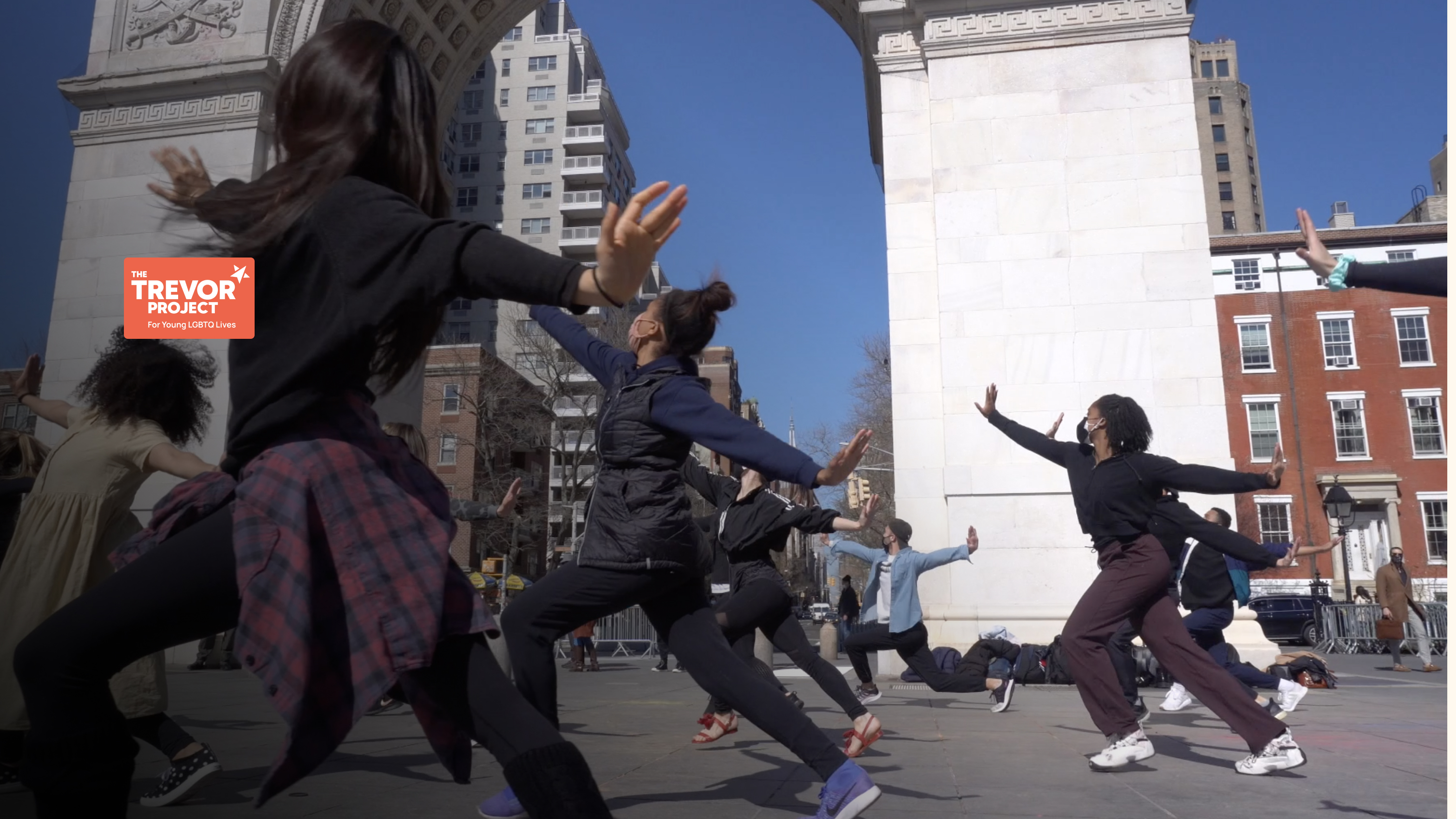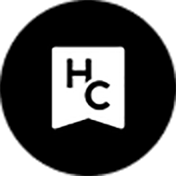 let's talk: black women exploring journeys in mental health
stigma and discrimination can make it hard to have honest conversations about mental wellness, especially for Black women, whose mental health has long been undervalued, underfunded and under-acknowledged. together with Black Girls Smile and Her Campus Media, we're shining a light on Black women's mental health.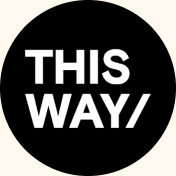 born this way foundation
The Born This Way Foundation supports the mental health of young people and works with them to create a kinder and braver world. The Born This Way Foundation leverages innovative programming and partnerships to model, convene and support healthy conversations about mental wellness in order to connect youth with evidence-based resources and services that support their mental health. through our national partnership, we are working to provide self-care kits for women. each September, we also join Born This Way Foundation's kindness campaign, #BeKind21, which calls communities to make kindness a habit by committing to 21 days of kindness.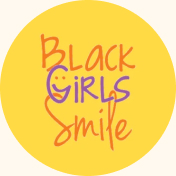 black girls smile
the kate spade new york foundation has partnered with Black Girls Smile to provide in-person and virtual mental health literacy workshops in new york through the SHE's Mentally Prepared program. SHE's Mentally Prepared aims to increase mental health literacy, decrease mental health stigmas and increase access to mental health resources. the program provides monthly 90-minute workshops facilitated by licensed mental health providers focusing on in-depth topics that specifically impact the mental health and wellbeing of Black women and girls.
"with kate spade's participation in 2020, we were able to catalyze more than 112m unique acts of kindness, and 10 thousand units of product to women and girls in need."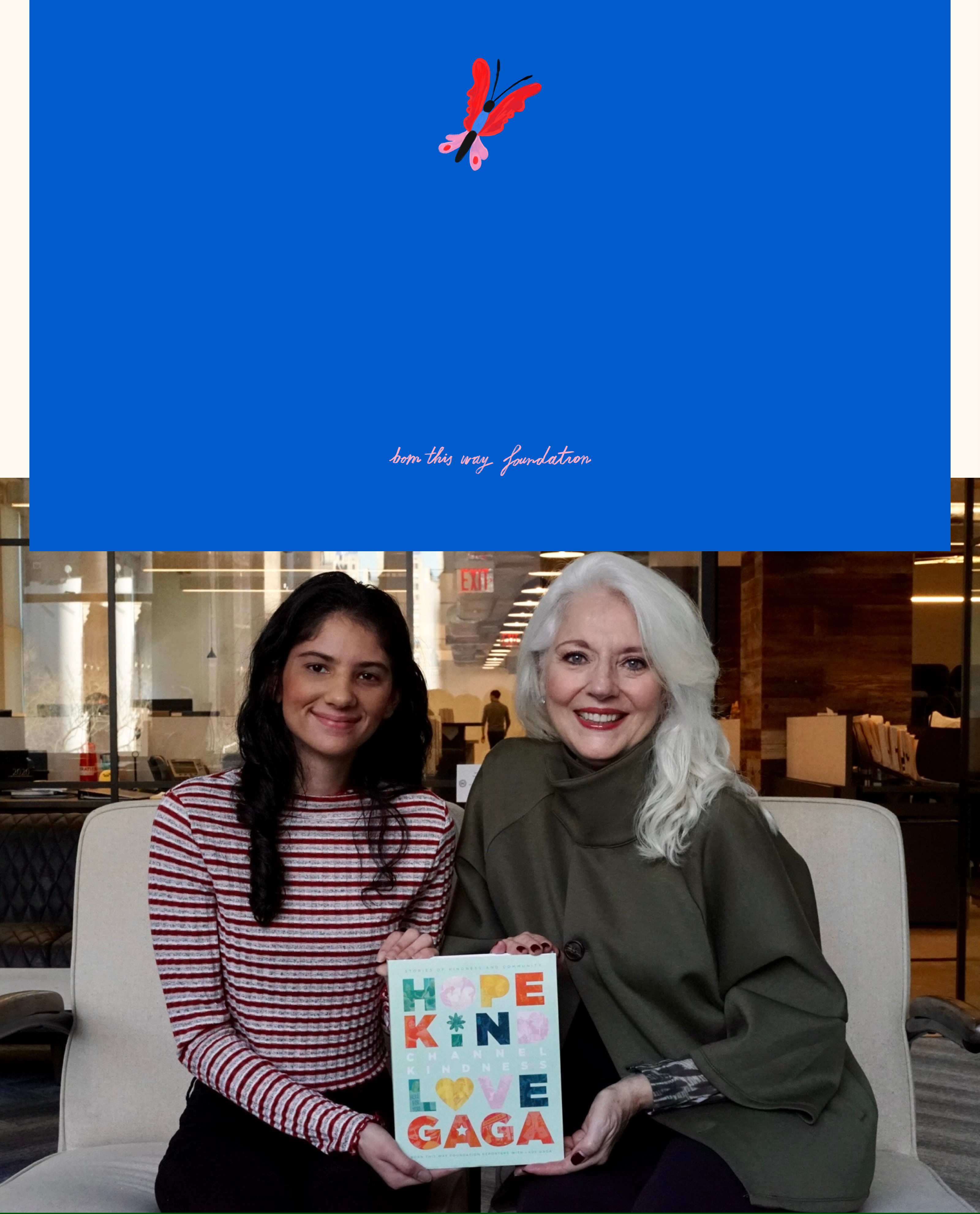 resources
need mental
health support?
if you are struggling with your own mental health and are in need of support or someone to talk to, please note we are not a mental health provider ourselves. Please reach out to your local mental health providers, or emergency services if you are in need of urgent assistance. Free and confidential support is also available through the following free phone and text support in the following countries:
north america
text KSHELPS to 741741 to connect with Crisis Text Line in the u.s. or text KSHELPS to 686868 to connect with Crisis Text Line powered by Kids Help Phone in canada.
united kingdom
text SHOUT to 85258 for free, 24/7 crisis response support from shout.
japan
visit telljp.com/lifeline or call 03-5774-0992
take action
looking to learn more about mental health and wellbeing? we've partnered with the mental health coalition to create a resource to do just that. because simply being more aware can unlock possibilities for any woman.